Meet Yahan Derby, DMD, MMSc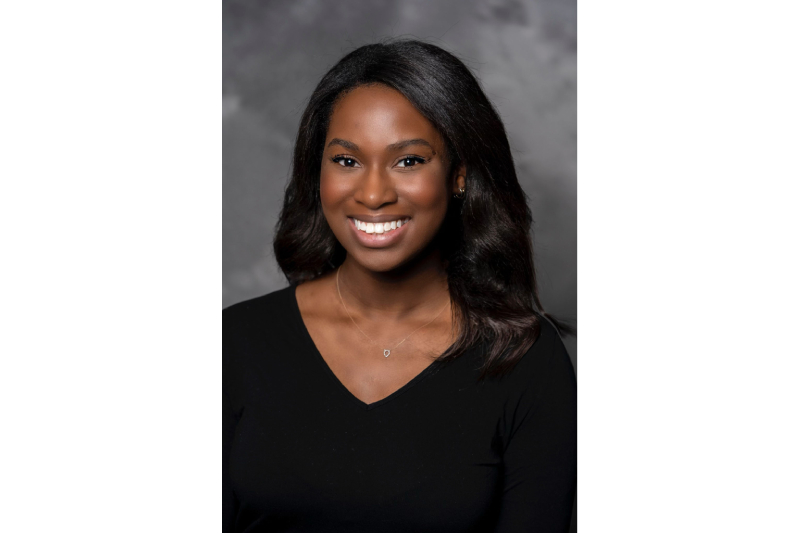 Raised in Northeastern Pennsylvania, Dr. Derby is now happy to serve the community of Media!

Dr. Derby is a proud Penn State graduate where she earned her Bachelor of Science degree from the Eberly College of Science at University Park. After completion of her undergraduate studies, Dr. Derby remained in Pennsylvania to attend The University of Pennsylvania School of Dental Medicine. There she was mentored by some of the world's top clinicians and graduated from the highly rated program with Honors in Clinical Dentistry—an accomplishment reserved for few. Wanting to learn more to better treat her patients, Dr. Derby then was accepted to an intensive three year Advanced Prosthodontics residency program at Harvard University in Boston, Massachusetts. A prosthodontist is a dentist additionally trained beyond dental school in treating and handling dental and facial problems that involve restoring missing tooth and jaw structures. Meaning, a prosthodontist is highly educated in cosmetics, dental implants, crowns, bridges, dentures, and more. During her time at Harvard, Dr. Derby also studied and successfully defended her thesis in dental technology in order to obtain a Masters in Medical Science (MMSc). Following her additional training, Dr. Derby returned to PA and remains in private practice.

Dr. Derby is proficient in dental technology and is an active member of several dental associations including the American Dental Association (ADA), Pennsylvania Dental Association (PDA), and the American College of Prosthodontists.

In her free time, Dr. Derby loves to cook, travel, practice yoga, and try new Philly restaurants!